Find the perfect apartment
Browse our network of desirable properties to find a location near you.
Relax. You're home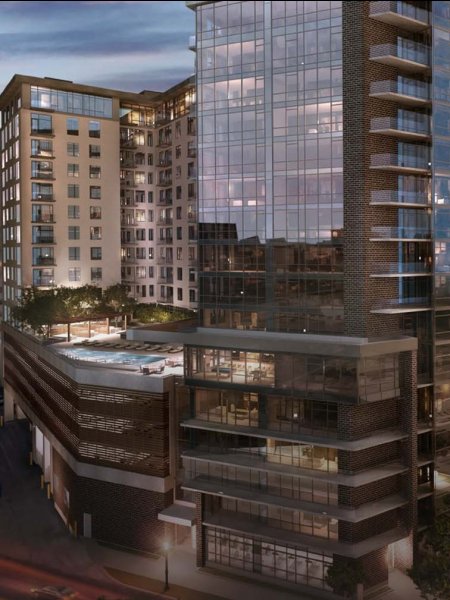 Our beautiful grounds and comfortable rooms give you plenty of space to breathe easy.
Where Elegance Ignites
About The Developers

Founded in 1980, Lynd is a privately held full-service national real estate company with broad experience in all types of institutional-grade properties. Originally established to provide investment and third-party management services, the company now acquires, develops, manages, finances, and invests in multifamily, commercial, and hospitality properties located in high-growth regions across the United States. Over the past 15 years, Lynd has aggressively expanded its platform in the acquisition, development, and management of multifamily assets in particular. Today, its portfolio is valued at over $1.5 billion, and, with over 30,000 residential units under management, it is one of the largest multifamily management companies in the country. Lynd is committed to delivering exceptional results to clients and investors through sound strategy and an active, opportunistic approach to growth. Headquartered in San Antonio, Texas, LYND also has an office in Denver, Colorado.
The Snavely Group is recognized as a premier construction and real estate services organization. Extensive project experience includes residential, hotels, healthcare, retail, retirement and office properties. For more than 60 years, the Snavely Group has been successful in commercial land development in the Midwest locales of Chagrin Falls, OH and Cleveland, OH. However, across the nation, the Snavely Group is widely acknowledged for its extraordinary people, innovation and solution-based client service. The Snavely Group is highly capable of serving your needs and welcomes the opportunity to discuss your project.